Get Involved
The Bridge is not just a place to come to be entertained. We believe that each individual has a gift to share with those they share life with. Our goal is to assist you in using that gift to serve others and worship God.
If you feel God is calling you to serve, please fill out the contact form and let us know so we can assist you.
a part of the christian and missionary alliance
About
Founded by several local families, the Bridge Church started as Cathlamet Community Church. Over the years we have met in several buildings and had several pastors, but one thing remains the same; A desire to follow God as we strive to shine the hope and love of Jesus Christ in our community. In 2014 we joined the Christian and Missionary Alliance and they helped us through some rough times and provided us our current pastor, Kenny Evans. We fell in love with him and are happy to say he is "our" pastor now.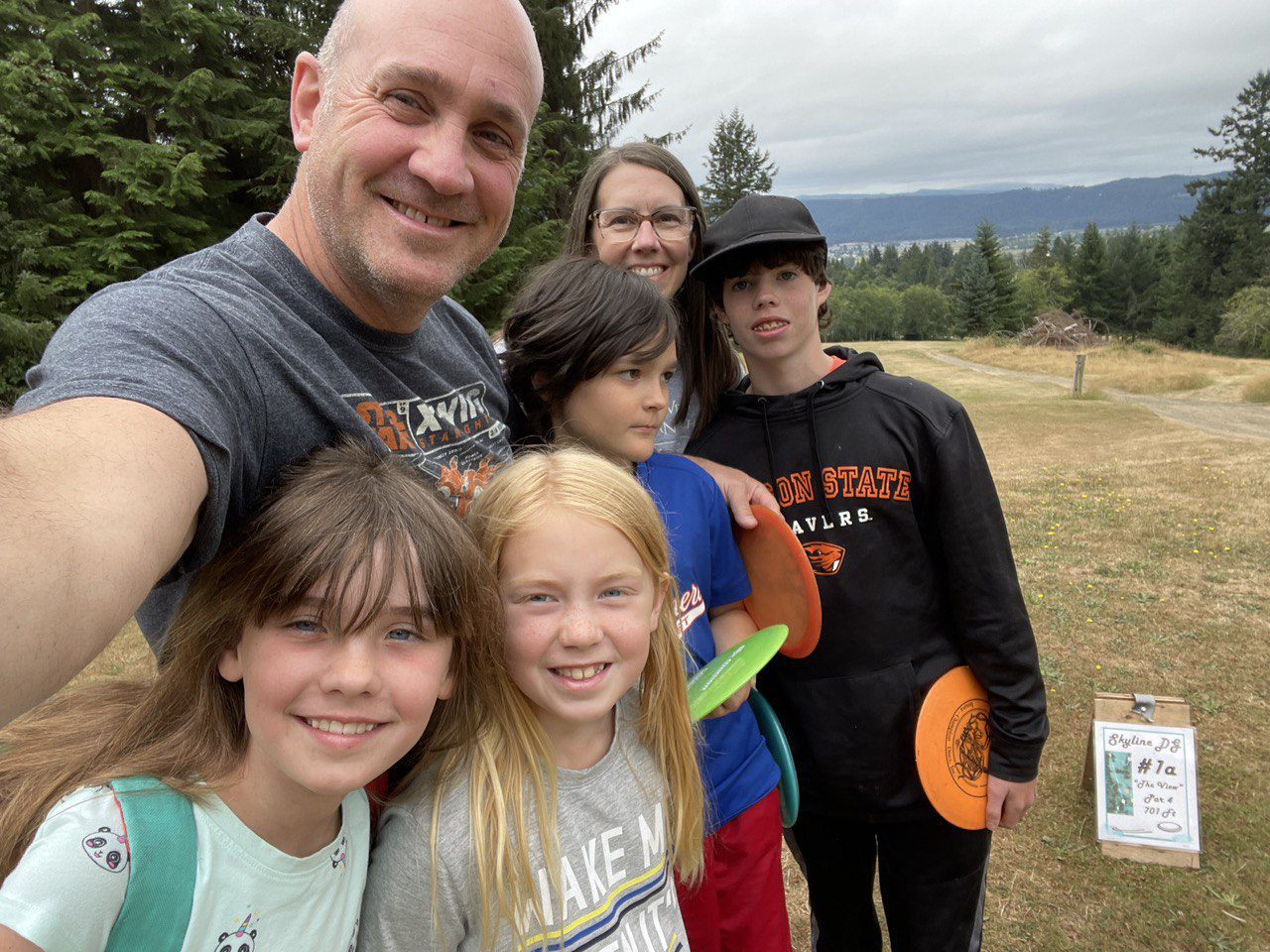 The Evans Family
We started investing our lives in this church in 2015 when I was asked by our denomination to help shut the dying church down.  Instead of the church dying it found life in Christ through brokenness and the church began to grow.  I've had the joy and honor to walk with this church as it grew and as I grew.  I believe God brought me to this church and community to grow me and my family to know Him better.  My wife Emma is the greatest support for me and a fantastic mother.  She challenges me and accepts me.  We married in 2001 and have had a wet and wild ride ever since.  I love where we are headed and I have no clue where that is, but the journey is so good.  
Get Involved
Join Us On Facebook
We are conveniently located on Puget Island just south of downtown Cathlamet on State Route 409. 
CLICK TO OPEN DIRECTIONS
© 2023 - The Bridge Church
Hosted by Computer Link Northwest, LLC.